Our Servers
173.199.100.67:25200

209.43.4.82:9987
Recent Matches
vs. Some_Noob
(1-0)

› in Arcade Invitational 2016

vs. SOC
(3-13)

› in TWL NA Barebones 5v5 S&D Ladder

vs. BtFu
(13-8)

› in TWL Barebones 5v5 S&D Season 2

vs. entourage
(4-13)

› in TWL Barebones 5v5 S&D Season 2

vs. entourage
(8-13)

› in TWL NA Barebones 5v5 S&D Ladder
Recent Posts
About Black Ops Squadron
A little about who we are, what we do, and why we do it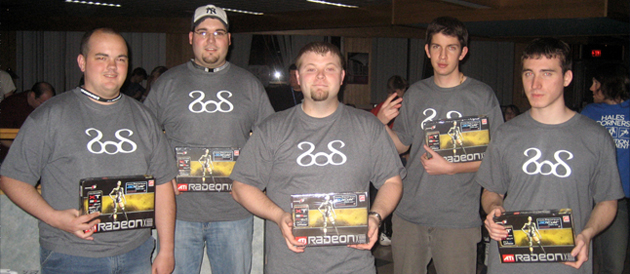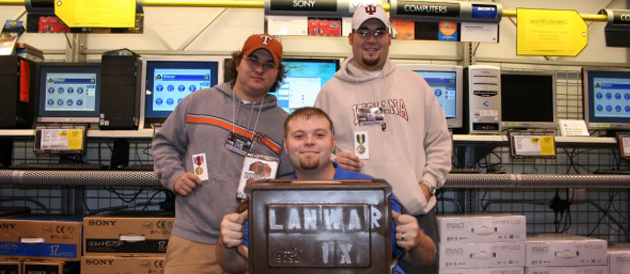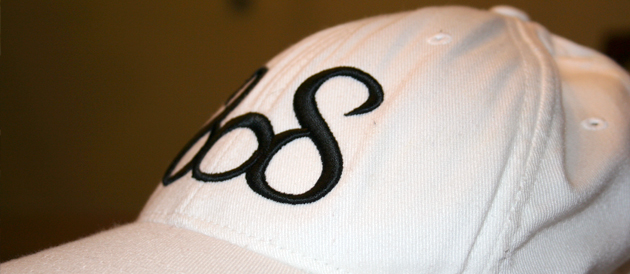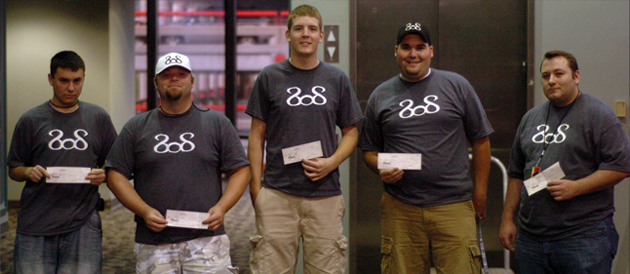 Black Ops Squadron is a mature gaming clan fueled by its members' desire to get to know one another, compete against rival teams, and, ultimately, have fun.

Established with the conception of the popular Quake 3 mod Urban Terror, Black Ops Squadron has been competitively gaming since early 2002. However, members within the clan have competed with one another under various other teams since the release of Quake 1 in 1996. Today, Black Ops Squadron is a close-knit online family of gamers who regularly attend LAN parties with one another and converse daily.

Founded on the basis of a friendly, respectful, and, most importantly, fun environment in which to play games, Black Ops Squadron aims to aid like-minded gamers with their goal to enjoy competitive play. It is the belief of Black Ops Squadron that if a clan consists of members who share the same goals, aspirations, and personalities, the ability to put forth a competitive team will quickly follow.

Black Ops Squadron represents a commitment between fellow gamers to support and look out for one another. Though winning is clearly a desired goal, the primary concern of the clan is the happiness and well-being of its members.
Frequently Asked Questions
Some answers to things that are commonly asked
Do you have an IRC channel?

Yes, #bos on irc.GameSurge.net

Are you currently recruiting for any of your divisions?

Depending on the game and our current roster for it, we may or may not be recruiting. Please visit the appropriate section in our forums or contact a division leader for specific information regarding our current status.

I have a question regarding your clan. Who should I speak with?

For questions, comments, or concerns regarding Black Ops Squadron, please contact one of the leaders listed on the team roster page.